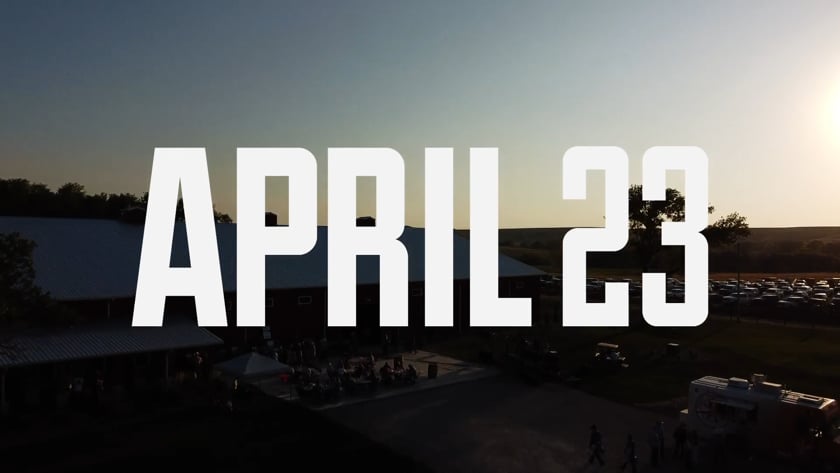 2021 Flint Hills Spring Classic
experience
the nextgen event

Don't miss the 1st Annual Flint Hills Spring Classic selling 150 Beefmaster and Charolais bulls April 22nd and 23rd, 2021.

This sale is the culmination of our passion and focus. As we develop our Beefmaster and Charolais program it is NextGen's goal to develop a superior breeding program and provide a unique platform of service that few in the industry can match.


As we have journeyed to identify superior genetics for our own use, as well as our customers, we have created partnerships with like-minded breeders to create a geneic supply that will be profitable across all sectors. It is our hope that you will visit the ranch at this annual event and view our genetics.
2021 Flint Hills Spring Classic
AGENDA
THURSDAY, APRIL 22nd
3:00 Bar Opens
3:30 Producer Meeting
*Come hear about our Supply Chain and Packing Plant!
5:00-7:00 Dinner - Food Trucks
6:30-9:00 Live Band - Garin Nolan
FRIDAY, APRIL 23rd
8:00-10:00am Bloody Mary Bar and Breakfast
11:00 BULL SALE
1:00 Lunch - Food Trucks

---
Flint Hills Spring Classic
Past Sales
---
2020 Fall Flint Hills Classic Catalog: Click Here
---
Flint Hills Classic fall 2020 Rounding Up the Bulls
---
Flint Hills Classic fall 2020 Clipping Time
---
Some of our past bulls for sale
---
What the sale is all about - From owner Derek Thompson